We will survive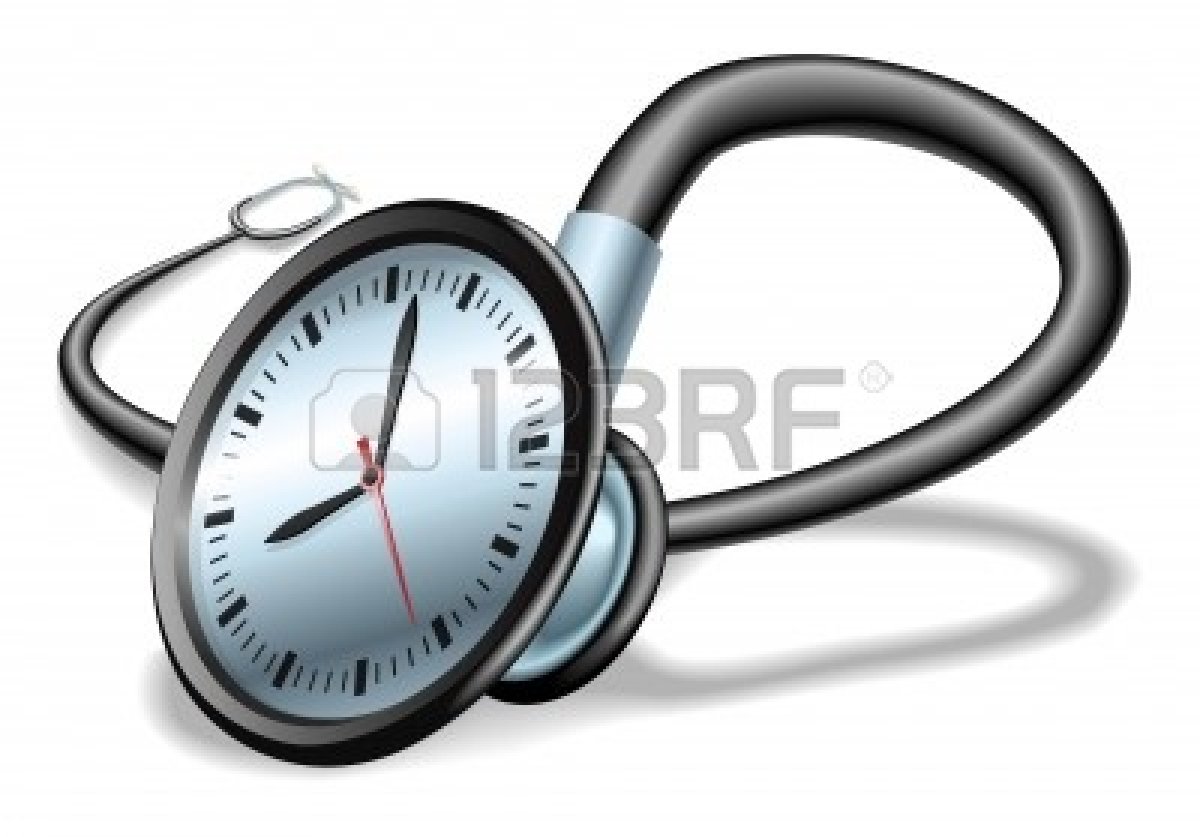 DO YOUR STUDIES OF MEDICINE IN ROMANIA
"AN OPPORTUNITY FOR YOUR FUTURE "
WELCOME TO IASI
"YOU CAN ACHIEVE YOUR VOCATION
IN A CONTEXT OF EXCELLENCE "
This blog aims to provide all relevant informations to francophone students who might be tempted by the fact of making their medical studies in French language in Romania. This may be an opportunity, if registration is made just after obtaining bachelor's degree without going through the PACES degree, and so allowing to avoid wasting time if repetition ... [ 1 ].
This approach is all the more necessary as "naysayers" write anything on it on various blogs and forums, often derogatory, or sometimes in a very "aggressive" language virulent, those who had the courage to emigrate to follow the path of their vocation and which ultimately have had the chance to experience a high level of training, a very faculty available, very motivated and high-quality educational approaches focused on student participation active and support within a caring and supportive mentoring with regular assessment of theoretical knowledge and practical skills through ongoing monitoring that is more a process of balance sheet (allowing students to progress taking aware of their strengths and weaknesses) that "penalty-chopper."
That said, for those who wish to give a more international outlook for their future medical career with the desire to exercise later in an English speaking country, there is also medical studies in English at the Faculty of Medicine of Iaşi, which reputation is such that the students in this program come from 70 different countries, reflecting the international reputation of this line of excellence.
Do not hesitate to "feed-back" from reading this blog, either:
- Responding to what you read (with positive or negative reviews, the latter being certainly the most profitable for improvement);
- Requesting that additional information will be made;
- Pointing out errors in references or indications;
- Bringing to my knowledge the information that should be included.
Thank you and good reading.
[ 1 ] read the article in the "Quotidien du Médecin" on 23/01/2014 whose title is : " Studies and geographical inequalities - The faculties who "boost" succes for P1 students, those who saddled "
"Pangloss sometimes said to Candide : "All events are chained in the best of possible worlds as well if you had not been expelled from a beautiful castle with great kicks in the behind for the sake of miss Cunegonde If you have not been to the Inquisition, if you had not run America on foot, if you had not given a good sword Baron, if you had not lost all your sheep the good land of Eldorado, you would not eat here candied citron and pistachios.
-
This is well said, 'replied Candide, but we must cultivate our garden
. '"